In a world with as many moving parts as real estate, there are no stupid questions, particularly for first-time home buyers and sellers. Below are four of the most common questions our clients tend to ask us along the way:
"What is a short sale?"
Before getting involved in a short sale, it is crucial to understand exactly what is and what to expect along the way. The easiest way to understand a short sale is that it is the sale of a home in which the proceeds from the sale are less than the balance of debts secured by liens against the property, and the home owner cannot afford to pay the liens in full.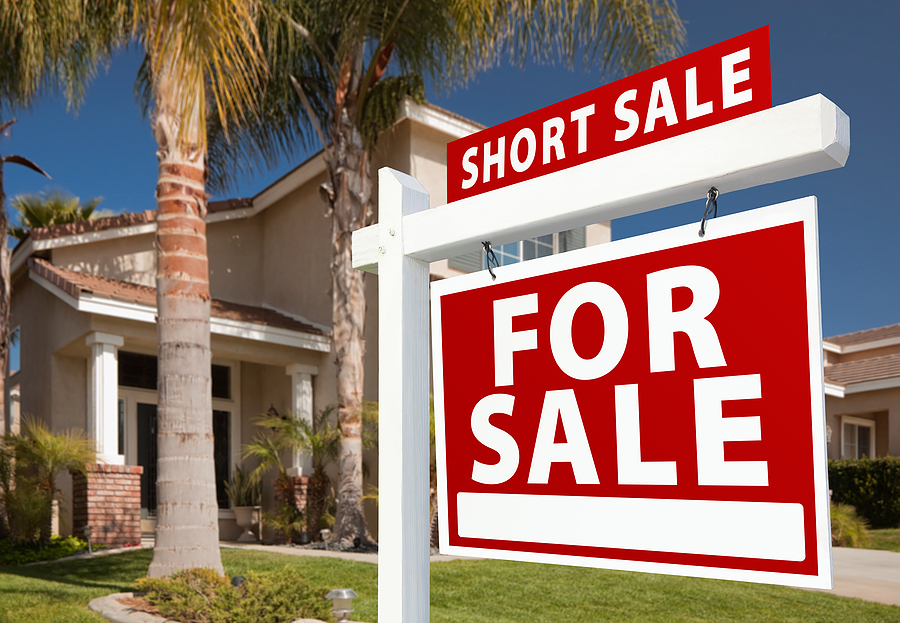 Before purchasing a short sale, you should consider things such as the time it can take for a short sale response, the fact that a foreclosure is still possible, and that many short sale properties are typically sold "as is," meaning the seller will not make repairs. Short sales are not impossible to buy, but you must be patient and be in no immediate rush to move.
"Why shouldn't I price my home for sale a little high, so I can drop the price later?"
That strategy sounds good—but, in fact, is more likely to result in a lower price. Here's why: the first few weeks a house is on the market is when it will have the most activity. If a house is overpriced, it has to compete with houses at that higher price level, which are almost certainly larger or have newer/more luxurious features. So the overpriced home is unlikely to attract an offer. Worse yet, those first weeks are when real estate agents preview the house. If it's overpriced, they may not even bother to show it to buyers. Eventually the seller will have to drop the price—and may end up with an even lower price because buyers will wonder why the house has been on the market so long, factoring that into their offer.
"What is meant by the term, 'contingency,' in a purchase agreement?"
Sales contracts typically contain several "contingency" clauses or stipulations that the sale is subject to. For example, with a mortgage contingency, if the buyer is unable to obtain financing within the specified time frame, neither the buyer nor the seller is required to complete the purchase. Among other common provisions in the "subject to" section are the home inspection and if the purchaser needs to sell their current home first.
"Should I get a home inspection?"
Buyers often wonder if a home inspection is truly necessary, and the answer is unequivocally YES! A home inspector takes a weight off of your shoulders by looking into the condition of the roof, electricity, heating and air, plumbing, etc.—ensuring these things work properly, preventing you from paying to fix them later. If some things are not up to par, you can negotiate with the seller to get those fixed.
Never miss a post: follow us on Facebook, Instagram, and Twitter.
Do you have a specific community or real estate question for our team? Email us at tghomes757@gmail.com.
If you are looking to buy or sell your home, or are interesting in relocating to our area, get in touch with us directly and we would be delighted to assist!