That whole "candlelight dinner" thing just not for you?
If you are a parent who isn't ecstatic about the couples-only-romance side of the Hallmark holiday, then this week is a great opportunity to celebrate your little valentines and engage in some fun of the whole family variety. Here are six family-centric Valentine's Day events coming up in Hampton Roads:
Toddler-Time Valentines Exchange (Norfolk)
Location: Bounce House Norfolk 5900 E Virginia Beach Blvd, Norfolk, VA
Date: Tuesday, Feb 13, 2018 from 10AM – 12PM
Cost: $4.80 for Toddlers 2 and younger and $8.80 for ages 3+
Description: This is a Valentine's Party for our toddlers and babies! Be sure to bring cards for them to hand out to each other! (Something to hold the ones you get as well) We will have a bubble machine going, crafts, coloring, races for the kids, and other fun games for them to enjoy! There will be juice, coffee, and water to drink. We will have fun cupcakes for all the parents and kids as well! Kids can bounce all day, and will get in the rest of the week free as well (Unlimited Play).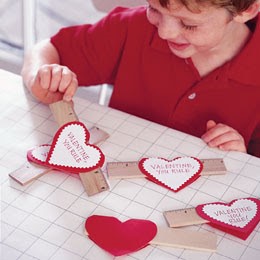 Valentine's Dinner for 2 Plus Kids Movie at Sage Kitchen (Virginia Beach)
Location: Sage Kitchen, 1925 Fisher Arch, Virginia Beach, Virginia 23456
Date: Feb 14, 2018 from 6:00 PM – 9:00 PM
Cost: $50 for two
Description: Looking for a delicious and memorable Valentine's Dinner? Sage Kitchen will be serving a $50 pre-fix meal for two! Did we mention we will also be showing a movie in our greenhouse for the kids while you eat? We'll cook your meal, wash your dishes, and hang with your kiddos!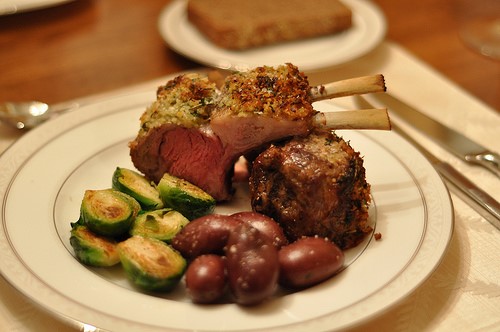 My Funny Valentine at Indian River Library (Chesapeake)
Location: Indian River Library, 2320 Old Greenbrier Road, Chesapeake VA
Date: Feb 14, 2018 from 11:00 AM – 12:00 PM
Cost: Free
Description: Sweet or silly, pink and frilly, celebrate Valentine's Day with stories, crafts and activities. Ages 2 – 6 with caregiver.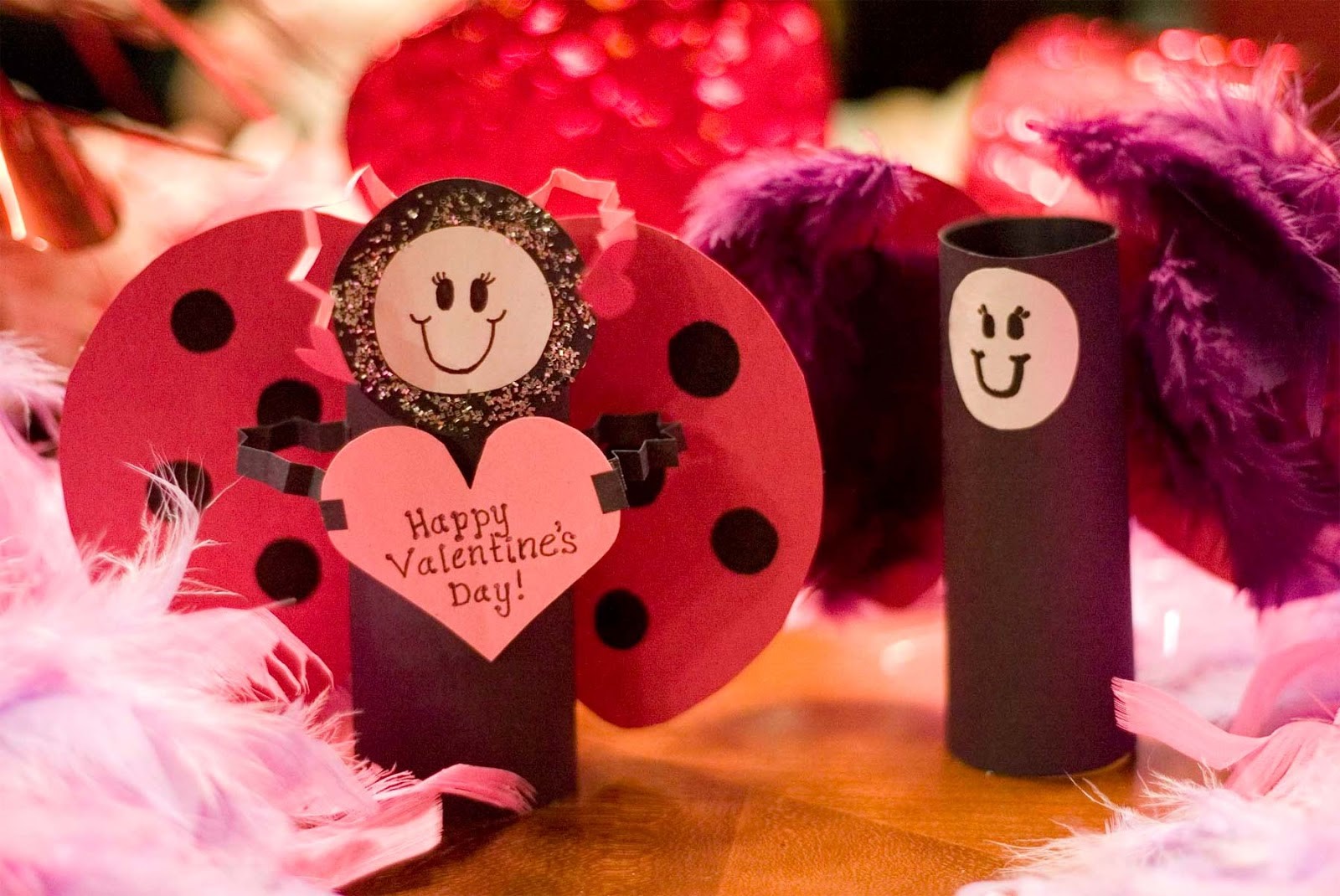 Hearts and Bingo Bash at Major Hillard Library (Chesapeake)
Location: Major Hillard Library, 824 Old George Washington Highway N, Chesapeake Va 23323
Date: Feb 14, 2018 from 4:00 PM – 5:00 PM
Cost: Free
Description: Valentine's Day activities, crafts, and games. Grades K-5.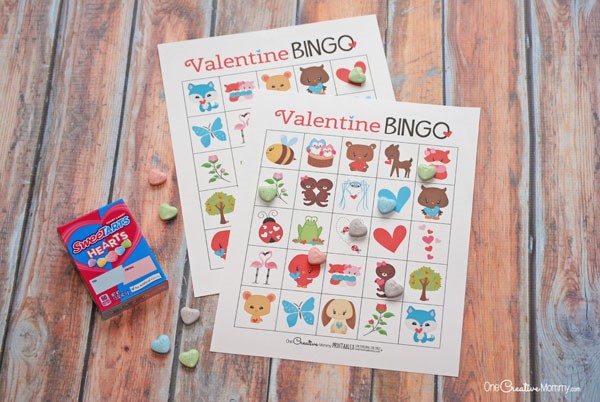 Daddy Daughter Dance at The Founders Inn (Virginia Beach)
Location: The Founders Inn and Spa, 5641 Indian River Rd, Virginia Beach, Virginia 23464
Date: Feb 17, 2018 from 6:00 PM – 9:00 PM
Cost: $25
Description: All fathers, stepfathers, grandfathers, uncles, and father figures are invited to treat their little sweethearts to an evening of dress-up, light food, dancing, and fun.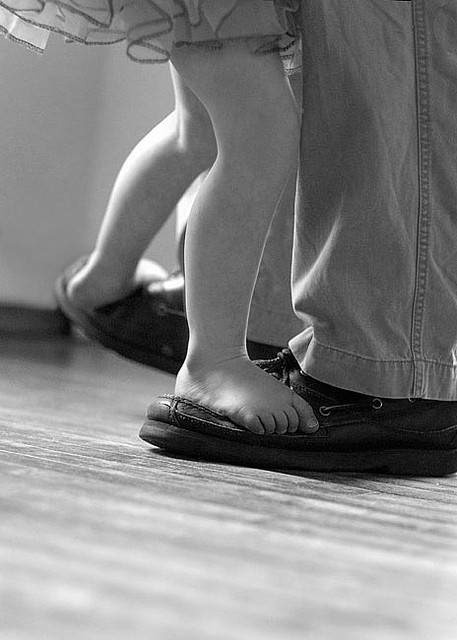 Scope On Ice – Valentine's Day Skate (Norfolk)
Location: Scope Arena, 201 East Brambleton Avenue, Norfolk Virginia 23510
Date: Feb 18, 2018 from 1:00 PM – 3:00 PM or 3:00 PM – 6:00 PM
Cost: Admission is only $10—parking and rentals included at no extra cost!
Description: Calling skaters of all ages and skill sets! Lace up your skates to hit the biggest rink in town, as Scope Arena presents "Scope On Ice" – four themed public ice skating sessions in Norfolk's coolest arena! Skating aids will be available for new skaters, and soda, hot chocolate, and snacks will be available for purchase at every session. Bring your family and friends and come skate under the big lights!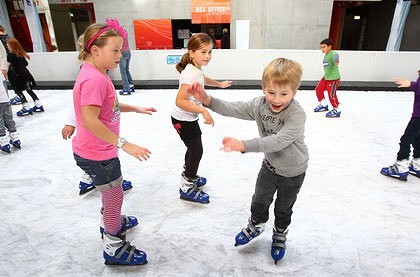 Happy V-Day, friends!
Never miss a post: follow us on Facebook, Instagram, and Twitter.
Do you have a specific community or real estate question for our team? Email us at tghomes757@gmail.com.
If you are looking to buy or sell your home, or are interesting in relocating to our area, get in touch with us directly and we would be delighted to assist!