Haven't completed estate planning yet? It's likely on your list of things to do. The underlying goal of proper estate planning is ensuring the legacy you leave behind provides for your family and gives them the tools needed to guide them through a confusing time. Sean Reilly, a local attorney at Hanger Law, answers your most common questions about the topic below:
> What is estate planning?
SEAN: "Estate planning is the organized process of protecting and guiding the control of your assets for your family. A good estate plan will address how you want your assets and property distributed after your death, but it must also account for incapacity such as a sudden injury or the deterioration of mental capacity. Regardless of your wealth, estate planning is a crucial step to providing for your family. It organizes your finances and property ahead of time so your family doesn't need to during the difficult time of grieving the loss of a loved one."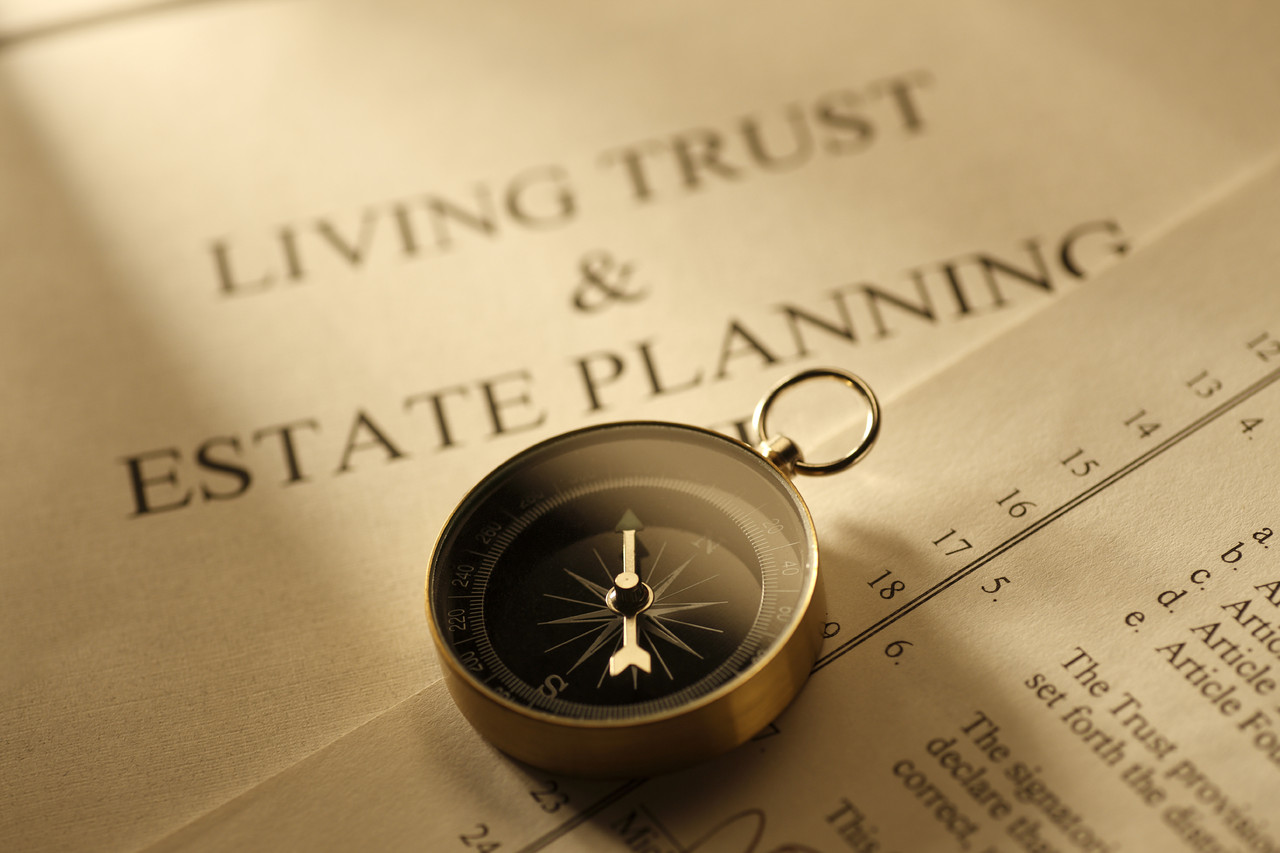 > Can you give a quick overview of the differences between the various types of estate plans?
SEAN: "If you have not planned, Virginia has a default plan for you called Intestate Succession. Everything you have goes through probate and is distributed per Virginia Code regardless of whom you would have liked to receive it. A Will is better as it distributes your assets in the manner you would like them to be, but it is fairly limited in how and when those assets can be distributed. Additionally, with a Will, everything still goes through probate. A more robust plan is a Trust, which allows you much more flexibility in how and when assets are distributed to your beneficiaries. A Trust has the added benefit of avoiding probate. Any estate plan will also coordinate your life insurance, investments, and certain real estate that, to many people's surprise, are not controlled by your Will."
> What is probate and what should I know about it?
SEAN: "Probate is the process whereby the court oversees the distribution of your assets after your death. Probate typically takes about a year and during that time, the beneficiaries are often not able to receive their inheritance. A tax must be paid on the value of the estate and a bond may need to be paid as well. Probate is a public process so all your private family information (how much you have and who inherits it, etc.) is available to anyone who wants to see it."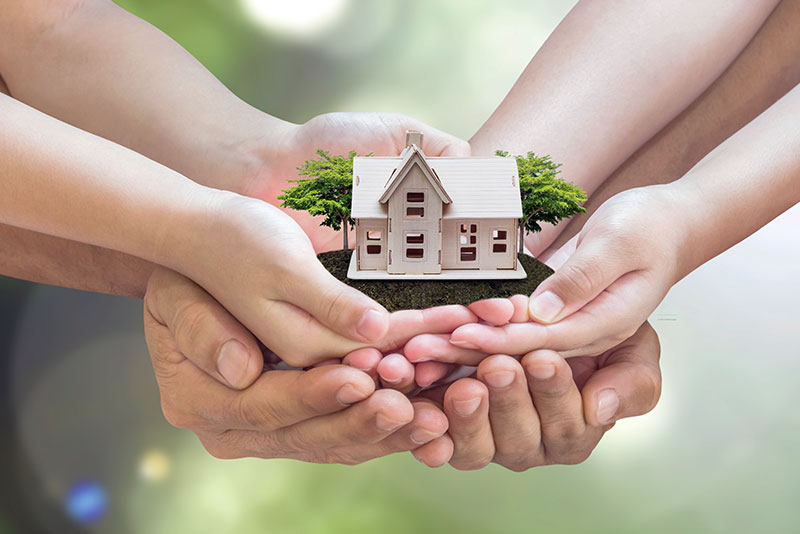 > Is there any reason not to just write my own will or download one online?
SEAN: "A Will by itself is often insufficient to address all aspects of planning. Unfortunately, we have also seen Wills created in this manner be rendered invalid under Virginia law. Even if they are valid, these often do not accomplish what you hope because of a lack of understanding of how the law works. We always recommend contacting an estate planning attorney to customize a plan for your family."
SEAN REILLY: With nearly a decade of experience as a REALTOR®, Sean brings to Hanger Law his extensive real estate knowledge and unique perspective on the law. He can be reached at: sean@hangerlaw.com or 757.351.1510 x313.

Never miss a post: follow us on Facebook, Instagram, and Twitter.

Do you have a specific community or real estate question for our team? Email us at tghomes757@gmail.com.

If you are looking to buy or sell your home, or are interesting in relocating to our area, get in touch with us directly and we would be delighted to assist!